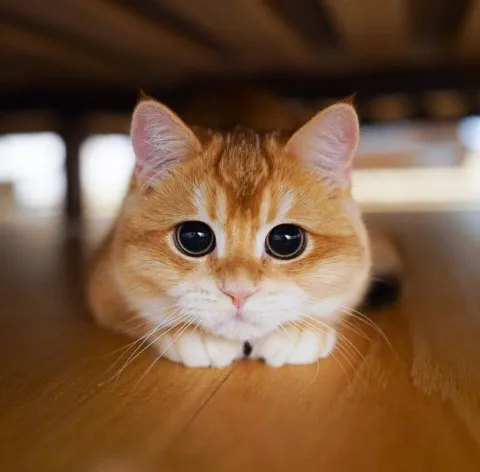 You can share sometimes. Most of your kitty's diet should be a nutritionally complete cat food, but you can give her a treat from your plate every once in a while. You just need to know how to choose feline-friendly snacks with nutrients she needs.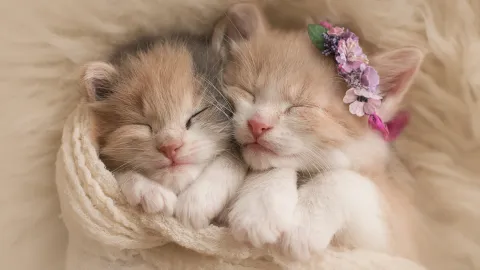 Cats are meat eaters, plain and simple. They have to have protein from meat for a strong heart, good vision, and a healthy reproductive system. Cooked beef, chicken, turkey, and small amounts of lean deli meats are a great way to give them that.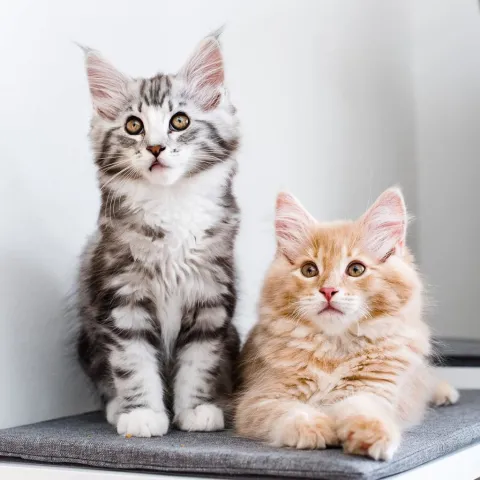 Fish have a lot of omega-3 fatty acids, which help your cat's eyes stay sharp as well as help with arthritis, kidney disease, and heart disorders. Canned or cooked fish is fine for a treat. But don't share your sushi — raw fish isn't a good idea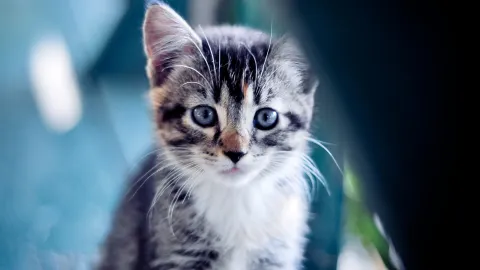 Eggs are another super source of protein for your cat. But make sure they're cooked. Like raw meat and fish, raw eggs can harm your kitty.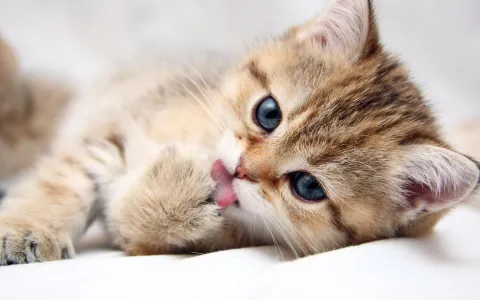 Not all cats like vegetables, and even fewer like fruits (felines can't taste sweet flavors). But they are a rich source of vitamins, and they're loaded with fiber and water to help with digestion.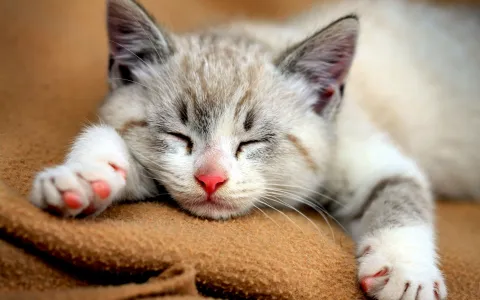 Try fresh cucumber or cantaloupe, steamed broccoli, or asparagus. But you might have better luck slipping him a veggie burger — really — just be careful the patty doesn't include onions or garlic.
The copyright belongs to webmd.